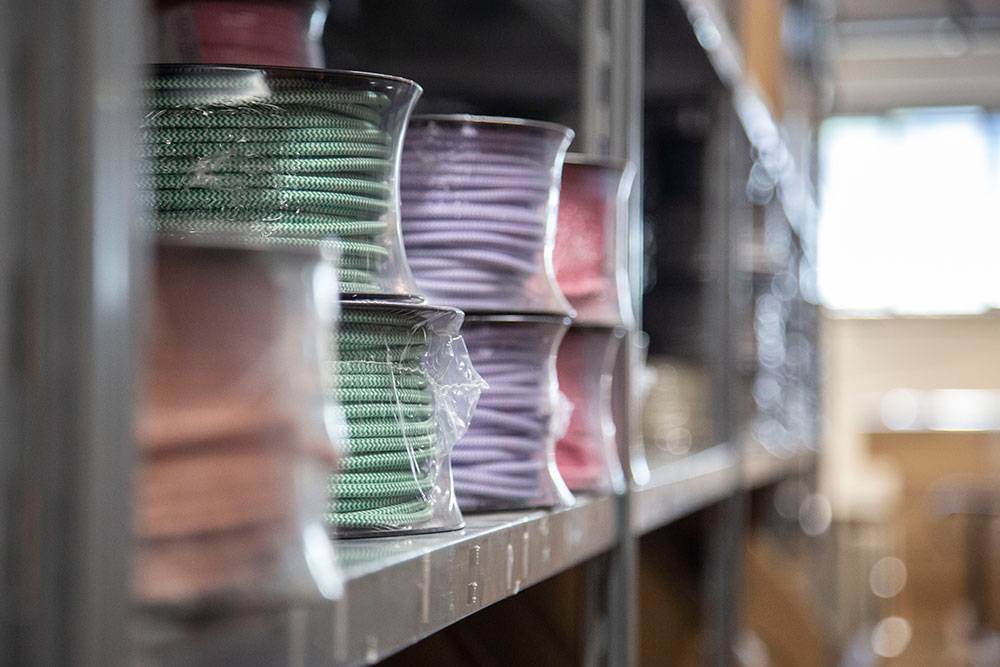 Choice
We offer hundreds of IMQ-HAR or UL certified cables made in Italy, complimented by a variety of lighting accessories and high quality light bulbs that can generate thousands of combinations. Our assortment is regularly reviewed to set or match current lighting trends.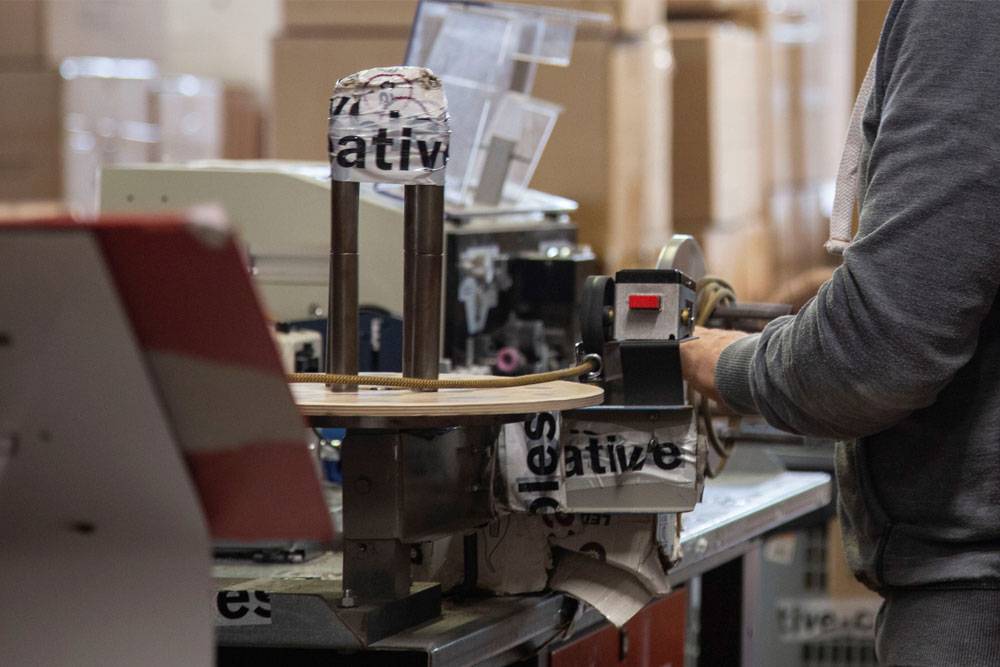 Assembly
We can assemble and certify almost any of our products together to create your desired ready-to-use lamps that only need to be positioned and switched on. Simply nominate the components you need and the contact us to receive the best quotes available complete with volume breaks for larger quantities. The more you buy, the more you save.
Customization
Anything can be possible at Creative Cables. We like to explore your ideas and encourage your creativity: if what you want is feasible, we can make it happen. We are the producer, so ask us if we can create what you need.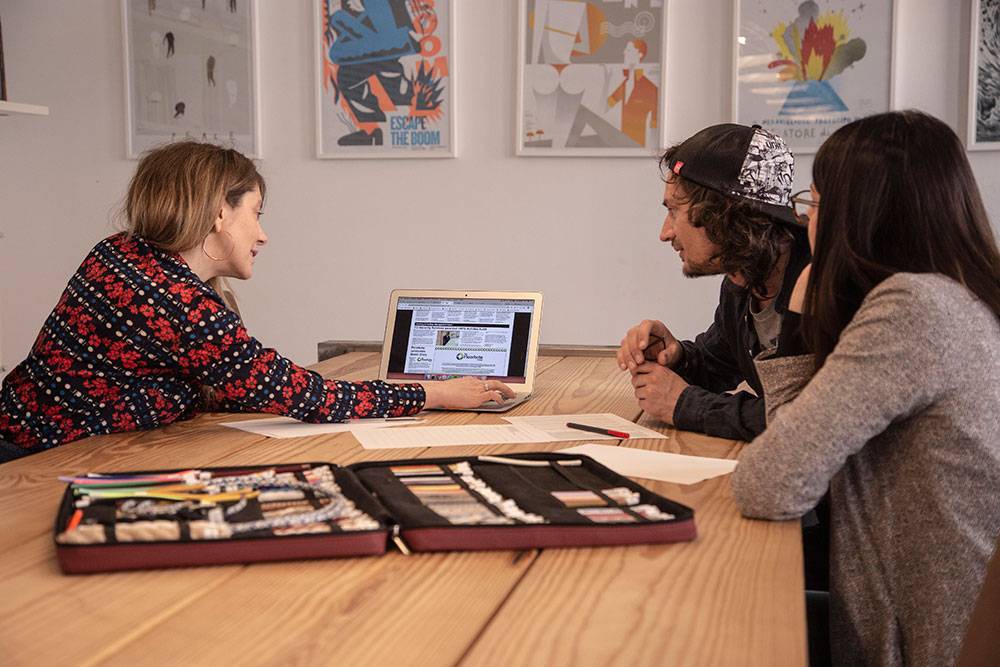 Service
Our B2B website is active 24/7: In addition, each B2B customer receives dedicated support from a qualified account manager who can assist you throughout the process before, during and after the sale.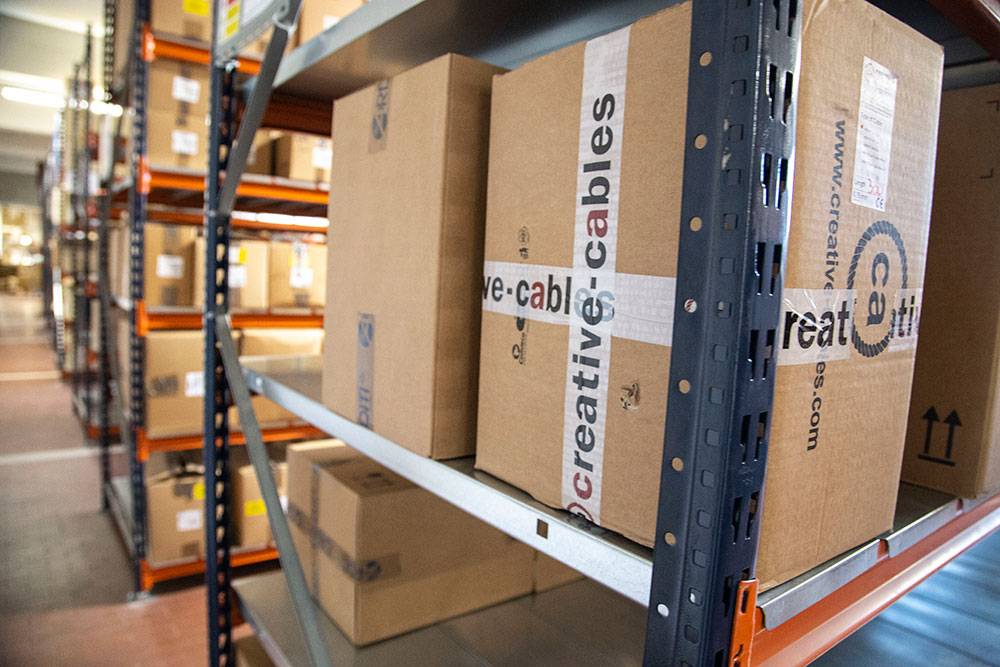 Logistics
B2B orders of any size can be prepared within 5 working days, 80% of our orders are dispatched within 48 hours. We have mastered our efficiency to allow you to receive what you need when you need it. For special customized products or assemblies, we can advise approximate lead times to ensure you have all the information you need to plan accordingly.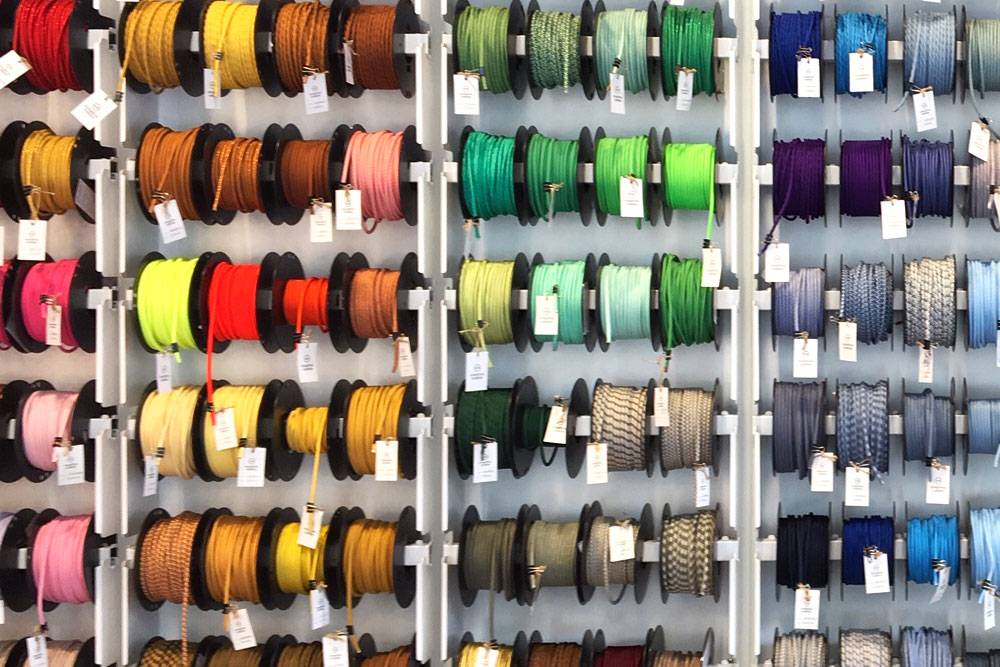 Point of sale materials
We have boxed products and sample displays cases. Corners Display Panels are the solution to display a wide selection of products in your store or showroom to maximize sales by properly expressing the idea of possibilities of light installations that can be obtained with Creatives Cables components .
DO YOU WANT TO BECOME A B2B CUSTOMER? WRITE US TO